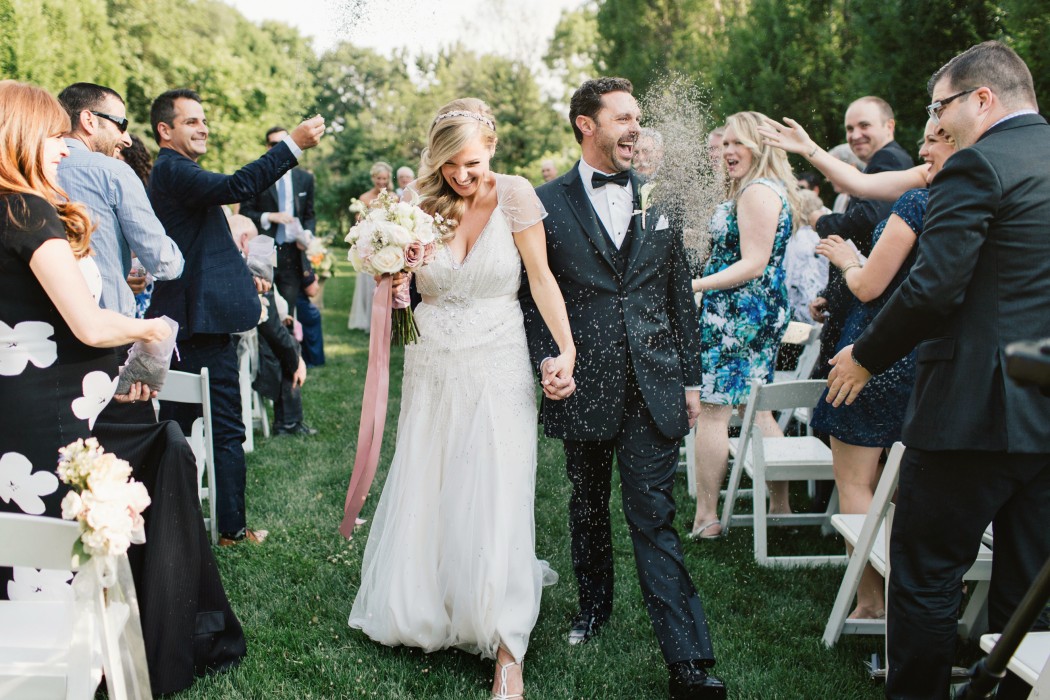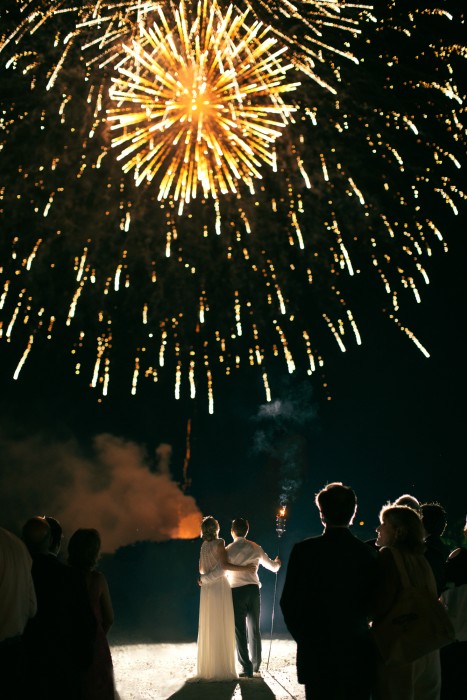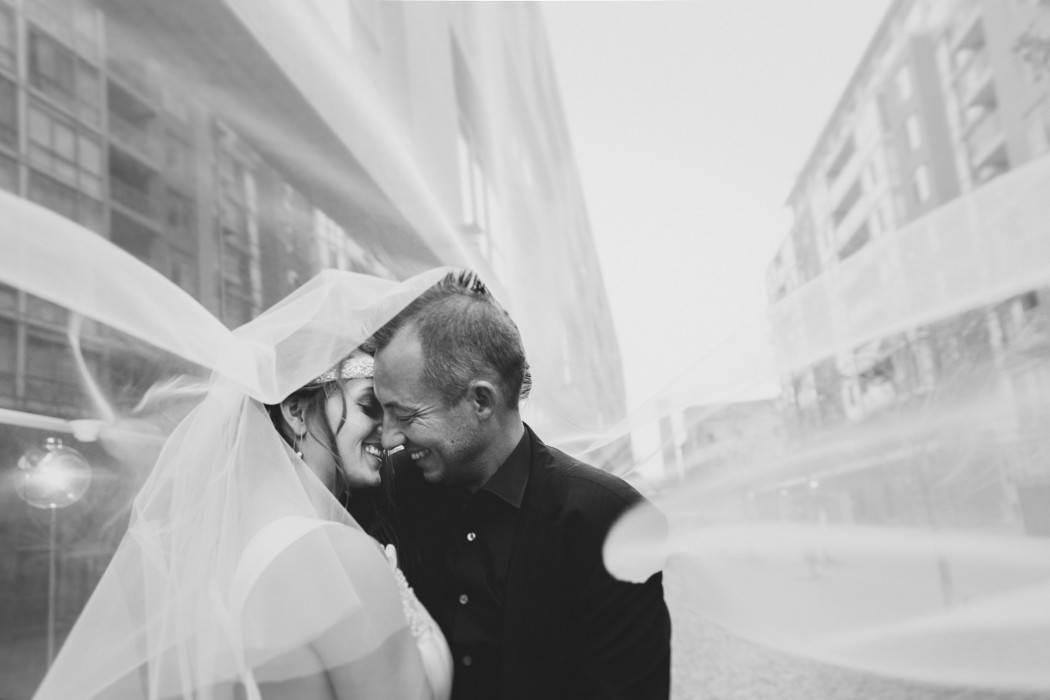 There was a white whip-frosting, three-tier cake made by the groom the night before the wedding. It was lop-sided, and it was delicious.
There was a wedding dress, altered and worn by three generations of brides.
There was a bridal party, in full wedding attire, who jumped into the ocean under a full moon.
There was the most amazing, impossible limbo party ever, followed by the most epic freestyle dance-off ever.
There was that wedding that fell on Halloween, where everyone dressed up in costumes for the party. The groom was Jason. The bride came as Snooki.
There was that wedding night that started with fireworks, and the dancing didn't end until the sun came up.
There was a groom on a guitar, who brought everyone in the room to tears by the song he wrote for his wife.
Your memories are my memories. Let's go make some.